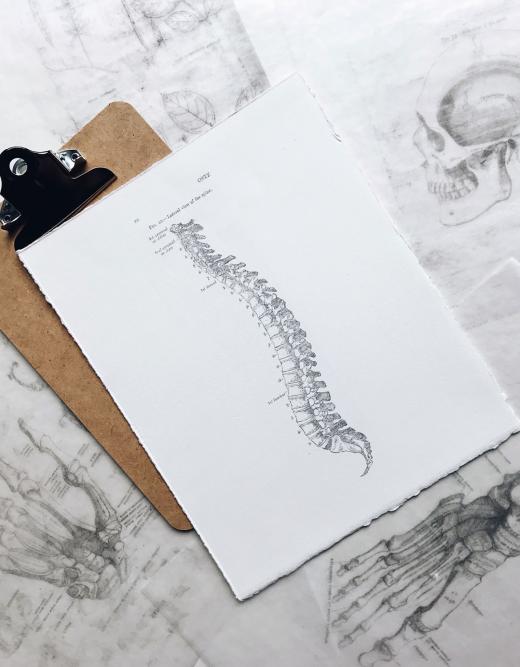 Improve Your Health and Well-being
Chirporactic
Relieve Pain and Improve Your Health!
This healthcare practice focuses on the musculoskeletal and nervous systems, using techniques like spinal manipulation and manual adjustments to support your body's natural healing processes. Safe and often highly effective, chiropractic care can help you overcome chronic pain, sports injuries, and other common health concerns. Discover the benefits of chiropractic care today and start living your best life!
Patients often report improved mobility, range of motion, and flexibility.
Regular chiropractic treatments can help prevent future injuries and health issues.
Chiropractic care can also promote better sleep, reduce stress, and enhance overall well-being.
Family Care
Get Family Wellness and Prenatal Care
At Lighthouse Chiropractic, we are proud to offer the highest quality prenatal care and chiropractic services for patients of all ages. Our team includes a Webster-certified chiropractor who specializes in prenatal care, ensuring that our patients receive advanced care techniques specifically designed to promote optimal health and wellness during pregnancy. Our personalized care plans are tailored to meet the unique needs of each patient, whether you're seeking relief from pregnancy-related discomfort or looking to maintain a healthy spine and nervous system. In addition to our prenatal care services, we offer safe and effective chiropractic care for individuals of all ages, including infants, children, and seniors.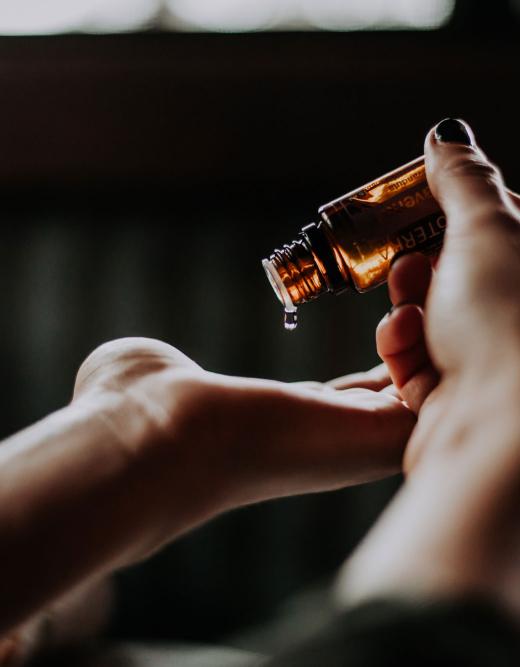 Massage
Relieve Pain and Improve Your Health!
At Lighthouse Chiropractic, we offer a variety of massage services designed to help you relax, recover, and feel your best. Our skilled massage therapists use a range of techniques to soothe sore muscles, reduce tension and stiffness, and promote overall relaxation. Whether you're dealing with chronic pain, sports injuries, or just looking to unwind, our massage services can provide the perfect solution. Not only do massages feel great, they can also help improve circulation, reduce inflammation, and promote faster recovery from injuries or muscle strain. With our personalized approach to massage therapy, we'll work with you to address your specific needs and help you achieve optimal health and wellness.
Therapy
Relieve Pain and Improve Your Health!
At Lighthouse Chiropractic, we offer top-quality physical therapy services to help you recover from injuries, improve mobility, and enhance your overall physical well-being. Our experienced physical therapists use a combination of exercise, manual therapy, and other techniques to address your specific needs and goals. We also specialize in bait decompression and laser therapy, utilizing cutting-edge technology to provide targeted relief and promote healing. Our team will work closely with you to create a personalized treatment plan, ensuring that each session is tailored to your unique requirements and objectives.
Personalized Treatment Plans
Chiropractic
Experience relief and regain your mobility with our chiropractic care.
Therapy
Transform your life and unlock your potential with our comprehensive therapy.
Nutrition
Fuel your body and nourish your health with our personalized nutrition plans.
Massage
Relax, rejuvenate, and restore your body with our expert massage therapy services.
Children
Chiropractic care for children is a non-invasive treatment option that helps alleviate a variety of conditions and underlying issues.
Conditions
We provide care for back, neck, and joint pain, as well as pregnancy discomfort, migraine headaches, menstrual pain, and more.
Manual Therapy
Chiropractic manual therapy is a hands-on approach to relieve pain and improve mobility.
Non Surgical Decompression
Non-surgical decompression is a non-invasive treatment for spinal disc injuries, achieved through motorized traction.
Pain Relief
Our services prioritize pain relief through personalized treatment plans that address the root cause of pain and improve mobility. We offer spinal adjustments, soft tissue therapy, and physical rehabilitation.
Pregnancy
We specialize in providing safe and effective chiropractic care for pregnant women, helping them maintain optimal health and comfort throughout their pregnancy journey.
Rehabilitation
Our clinic offers rehabilitation services to help patients recover from injuries, manage chronic pain, and improve function.
Sports Physicals
Our clinic provides sports physicals to assess readiness, identify risks, and prevent injuries in athletes.
Therapeutic Modalities
Therapeutic modalities refer to the administration of thermal, mechanical, electromagnetic and light energies for therapeutic purposes.
Wellness Education
Join us for wellness education at Lighthouse Chiropractic. Learn how to improve your health and well-being with our expert guidance.